Oxin Farayand Pars Co. has started
with the registration number 8032 as a joint stock company in Mahshahr Port, the economic and industrial center of Iran in the field of petrochemical industry, in order to supply special equipment and goods and provide engineering and construction services.
Our company provides engineering
services based on international standards, the best quality, the most suitable price and the fastest promising time, and has been able to supply the product based on the principles of professional supply chain and organize projects in a competitive condition with international companies.
Oxin Farayand Pars Co. has major
activities in oil, gas, petrochemical, power plants, pipelines, offshore platforms, pressure boost stations, water and wastewater, mines and industrial units, and for this purpose, by forming  proficient departments Providing purchasing resources, technical inspection, transportation has became a trustful choice for clients.
The company has been able to take on
an outstanding position in the country with a specialized approach in designing, engineering, procurement, construction and project and contract management.
The managers and experts of Oxin
Farayand Pars provide the industry with the best and most qualitative services to think beyond the borders of trading and serve Iran proudly.
Provide, import and purchasing engineering operation goods and equipment
Get to know more about our customers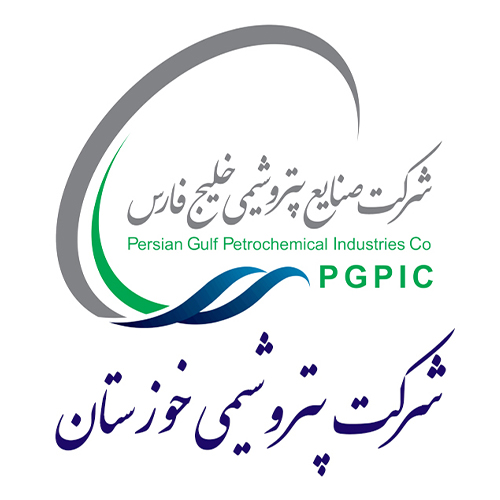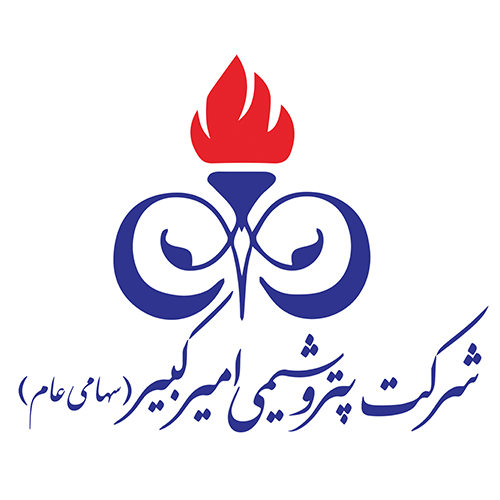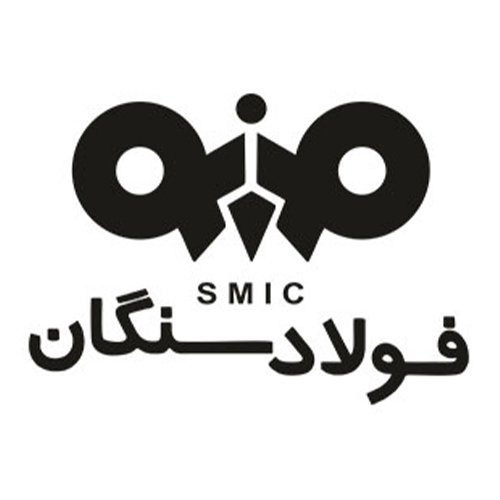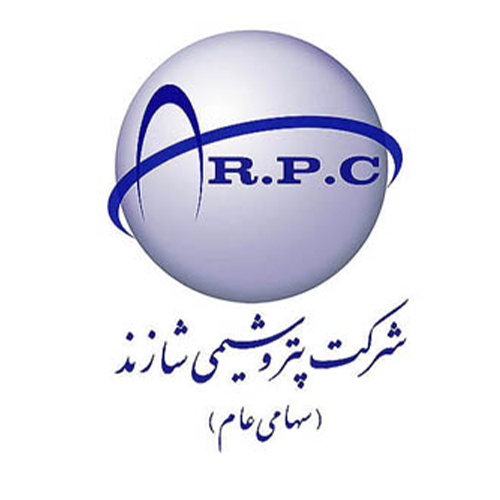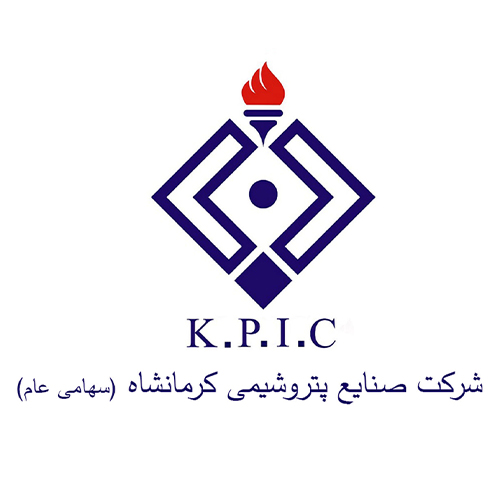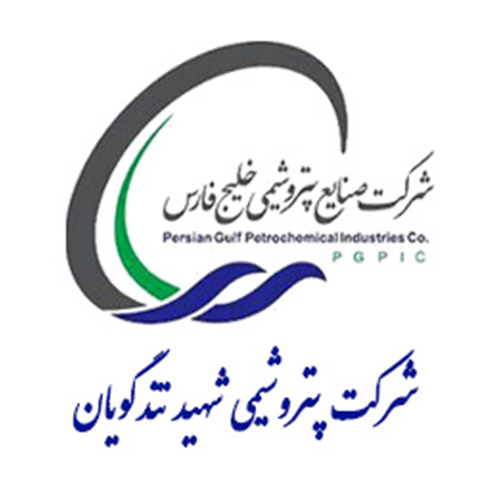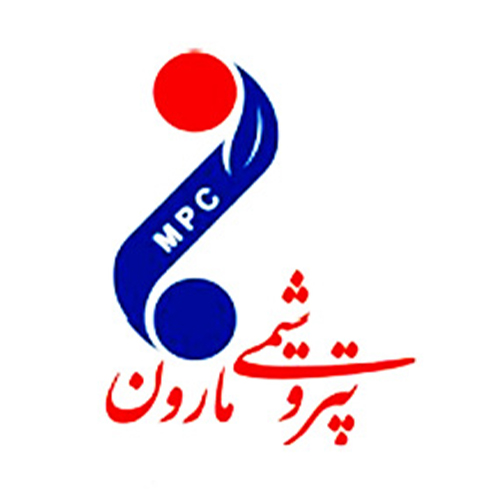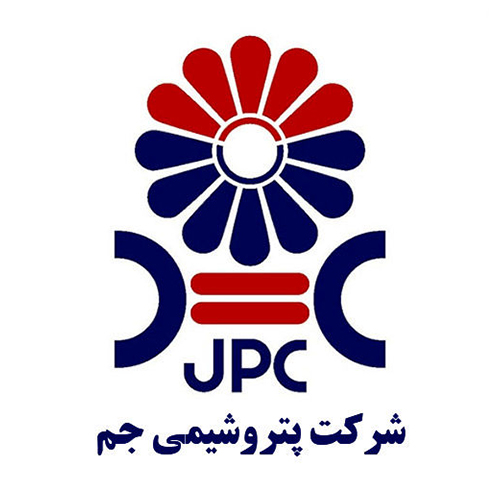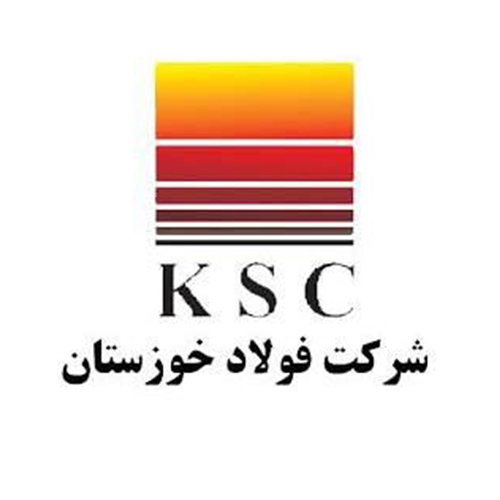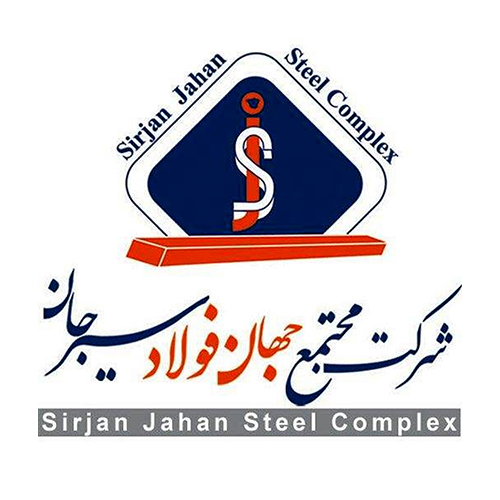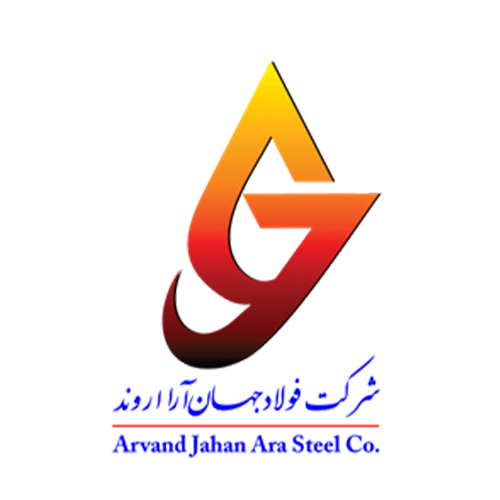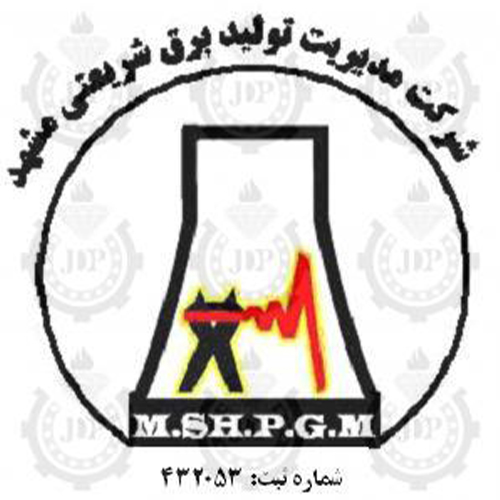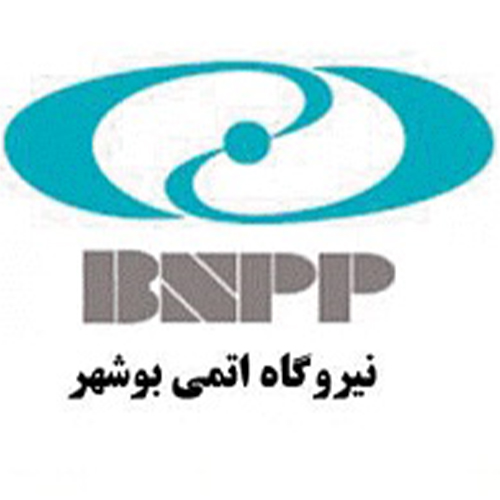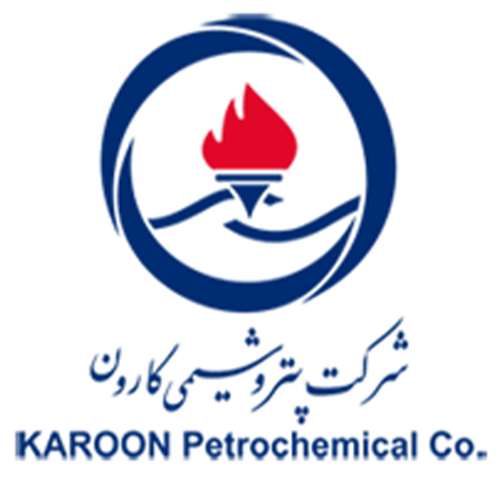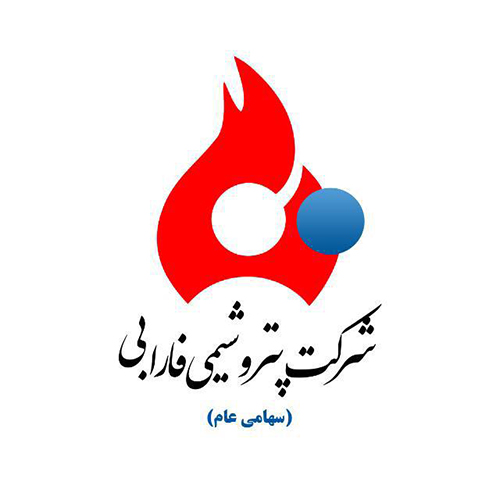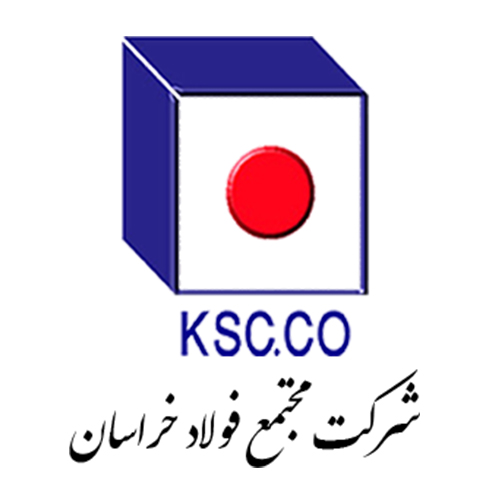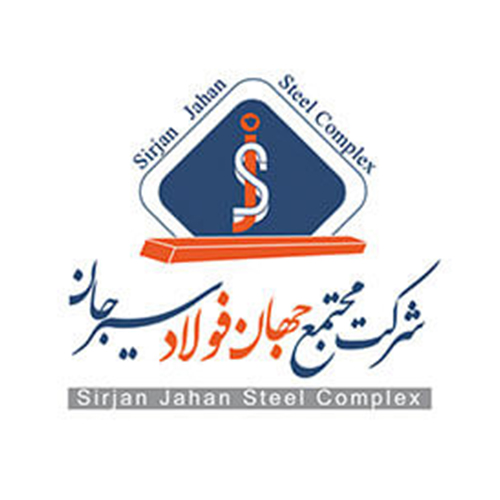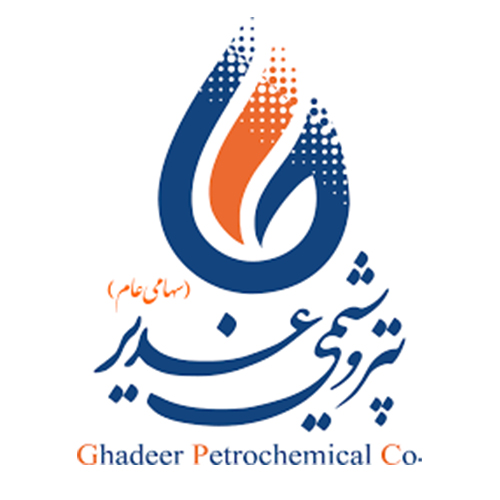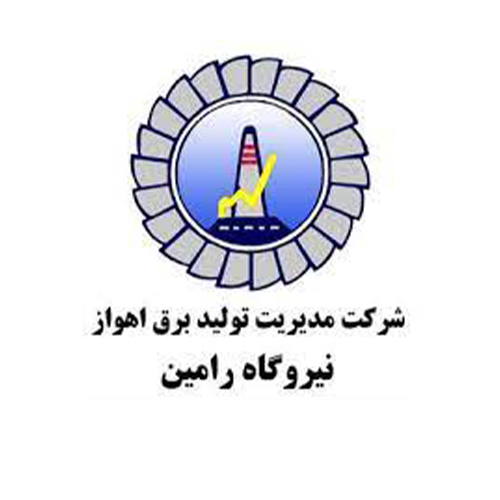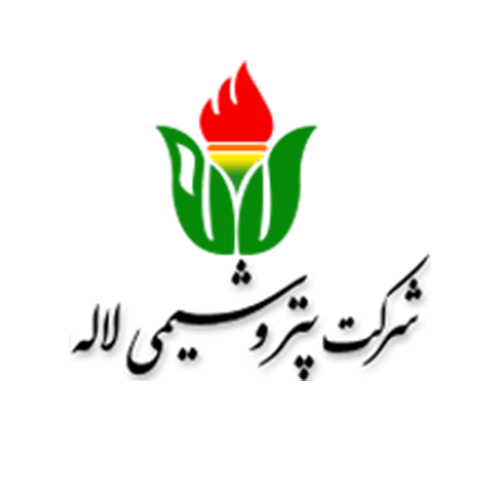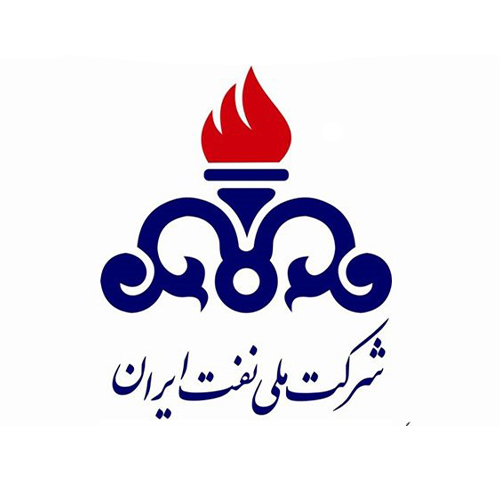 Supply of equipment, goods and chemicals required by the industries, focusing on the highest quality and well-known brands.
Provide innovation services based on time saving, accuracy and quality.
Needs-assessment and wide range of services to customers' needs.